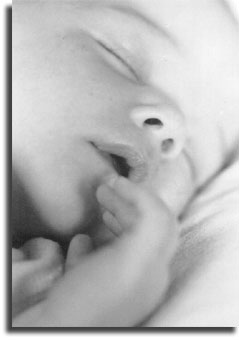 "I felt I would lose my mind. At five months my baby had yet to sleep through one night. He slept six straight hours after his first session."

-Mother of infant with breathing issues
Does your infant wake frequently at night, leaving you feeling exhausted the next day?
Does your baby fall asleep during feedings?
Are you concerned that your infant may be slow in reaching developmental milestones?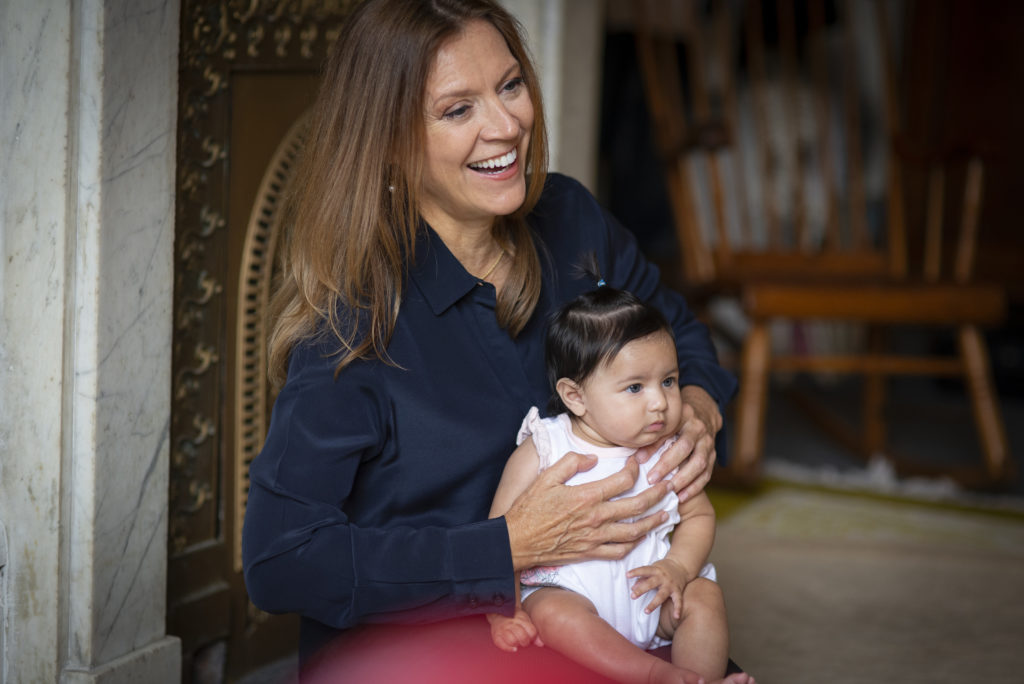 The Alexander Technique for Babies and Parents, created by Jennifer Kellow, RN:
helps parents gain confidence in caring for their babies
improves babies' eating and sleeping patterns
Read more about how the process works.
To learn more, read Jennifer's biography, see some of her case studies, or contact her.